The Swiss distribution channel for your vacant rooms.
We are a Swiss company founded in 2009 and based in Zurich. Our team members share a passion for hotels, travel, and exploration. We believe in local and sustainable tourism and aim to inspire people to discover new places and hotels in their vicinity with us.
Unlike other booking models, HotelCard takes no commissions or fees from partner hotels and is funded entirely by membership fees from our customers. This allows us to support hundreds of local hotels and increase their occupancy during the low season. A true win-win situation.
.
Improve your occupancy in off-peak periods
HotelCard helps you to increase occupancy during off-peak periods such as low season, weekdays or, for city hotels, weekends. Choose your preferred discount rate (50%, 30%, 10%) based on expected occupancy levels. Our intelligent algorithms help you maximise your Revenue per Available Room (RevPAR).
No commissions. No need for invoice settlements.
Partnering with HotelCard is cost-free for hotels. There are no connection fees or commissions involved. Guests make direct payments at the hotel. The only requirement for participation is a minimum number of discounted days per year.
Gain access to a a huge community of top guests
HotelCard gives you exclusive access to nearly 100,000 hotel enthusiasts. These are grateful guests who often spend the money they save on F&B or on other hotel services. Your HotelCard rates are only available to paying members, who pay CHF 99 per year for this privilege.
Industry-leading revenue management tools
Our platform offers interfaces to more than 50 channel managers. This minimises the time you spend managing room rates and bookings. Use our stop-sell and last-minute algorithms to optimise your occupancy without selling your rooms too cheaply.
Easy and flexible
Sign up to HotelCard today and benefit from additional bookings. In less than an hour you will be live on our platform. We are happy to support you.
Hotel Spider
Hotel Spider's Channel Manager allows hotels to manage multiple OTAs from one central screen, reducing overbooking and resulting in less administrative work. It provides a central entry point for pricing and availability and booking rules.
Vertical Booking
The Vertical Booking Synchro CHANNEL MANAGER is a 2-way channel manager, but with a very complete and flexible data structure. In addition, it offers all the features of an advanced switching system.
Kognitiv
The Kognitiv Hotel Manager is the central interface for all distribution-related operational management. At the heart of these services is the ability to centrally manage all hotel-related data. The Hotel Manager synchronises inventory across all connected channels in real time to increase sales volume.
YieldPlanet
YieldPlanet provides a single point of control for all distribution channels that can be easily synchronised with your own PMS. The Channel Manager provides revenue management functions that help hoteliers make informed decisions to increase profit.
Siteminder
SiteMinder's Channel Manager provides unparalleled reach and visibility online by connecting more hotel distribution channels in less time with pooled inventory. It showcases hotels on all powerful channels.
Bocco Group
Since 2005, Bocco Group has been advising Swiss hoteliers individually and personally in the area of online sales & online marketing and provides the necessary software and strategy. Bocco Group helps to develop a new strategy and to implement it individually. They also take care of the complete set-up, on-site training, support during implementation and optimise your online turnover in the process.
HotelCard
Operates the online marketplace hotelcard.ch
Promotes partner hotels via its own website, in newsletters, social media, etc.
Finances itself exclusively through membership fees
Hotel partner
Offers its vacant rooms to HotelCard members
Offers in off-peak periods: 30-50% discount, otherwise 10%.
Receives direct bookings by e-mail or via Channel Manager
HotelCard members
Usually btw 30 and 70 years old with residence in Switzerland or nearby
Pays annual membership fee of 99 Swiss francs
Travels more often and tends to consume a lot
Give us a call - we will be happy to be of assistance.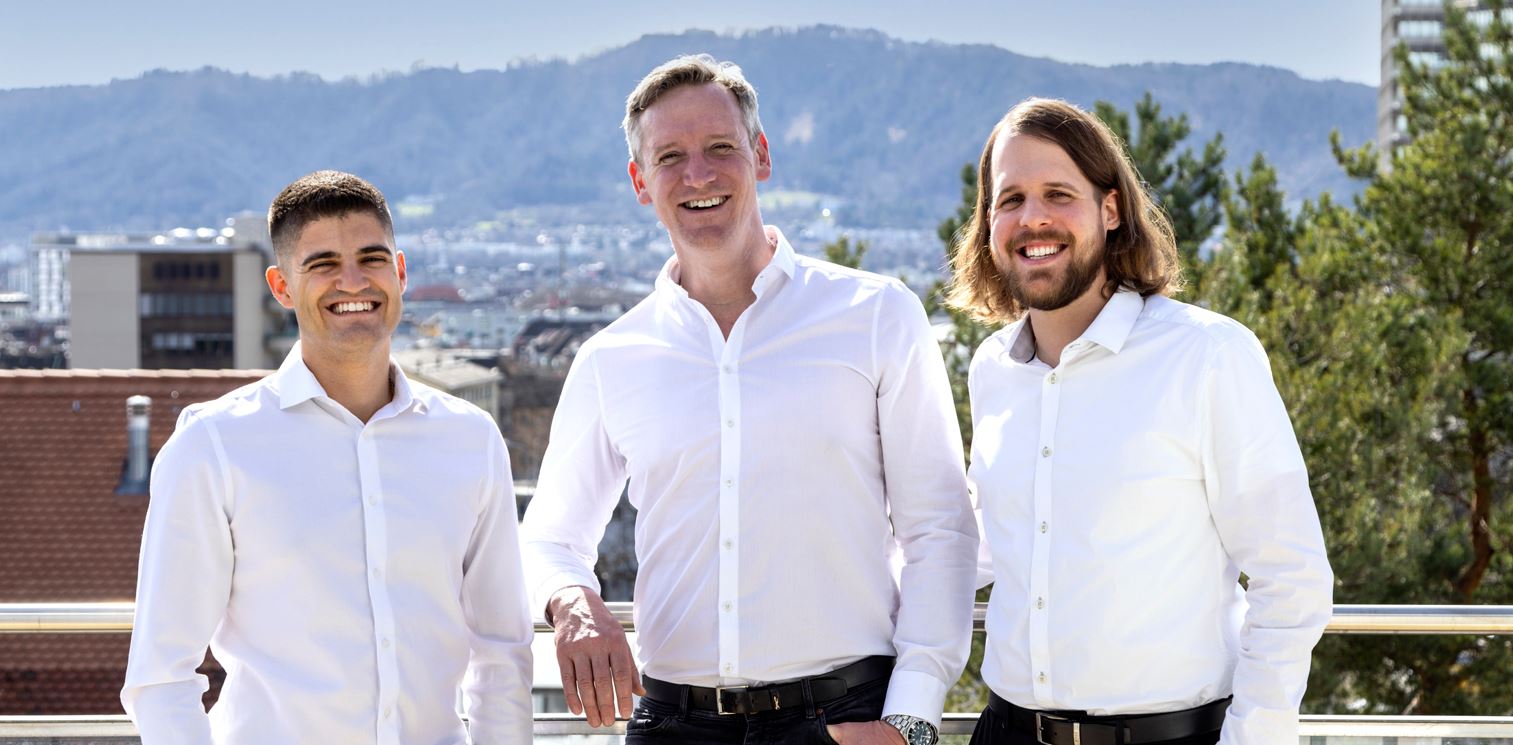 HotelCard Hotel Partnership Team: Loris Minotti, Stefan Sächerl & Andi Schudel


What we stand for
Local travel and sustainability
eco
HotelCard stands for sustainable local travel and promotes local & independent hotels. As part of Switzerland Tourism's #Swisstainable programme, we contribute to a more sustainable Swiss tourism.
Fascinating places and experiences
terrain
Whether it is unspoilt mountain valleys, enchanting old towns, culinary delights or genuine hospitality, HotelCard is committed to the diversity of travel, taking its members to places that would otherwise go undiscovered.
More travel for your budget
card_travel
We solely rely on HotelCard subscription revenues and take no booking fee or commission. Hence, hotels are willing to offer our members exclusive discounts. Our model is unique, transparent, and fair – a win-win situation.
Why hotels value us as a partner
star_ratestar_ratestar_ratestar_ratestar_rate


"For many years, we have appreciated the cooperation with HotelCard, because we record significantly more ancillary revnues here. HotelCard does not charge any commissions and we can define the granted reduction ourselves depending on the occupancy rate. A win-win situation for everyone."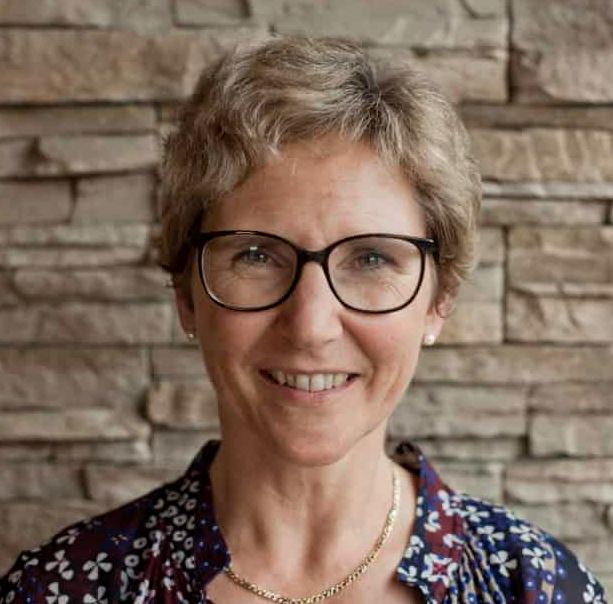 Gisela Heller
Gastgeberin, Eiger Mountain & Soul Resort, Grindelwald
---
star_ratestar_ratestar_ratestar_ratestar_rate


"Thanks to the HotelCard, we are able to generate additional bookings on days when we have a low occupancy rate, much to the delight of our guests and ourselves."
Ruzica Dujmic
Resident Manager, TRAFO & Blue City Hotel Baden